Good to see a few of you still look on here.
So while the beam was dropped I had it powdercoated and the drum backing plates, everything else was just cleaned and refitted.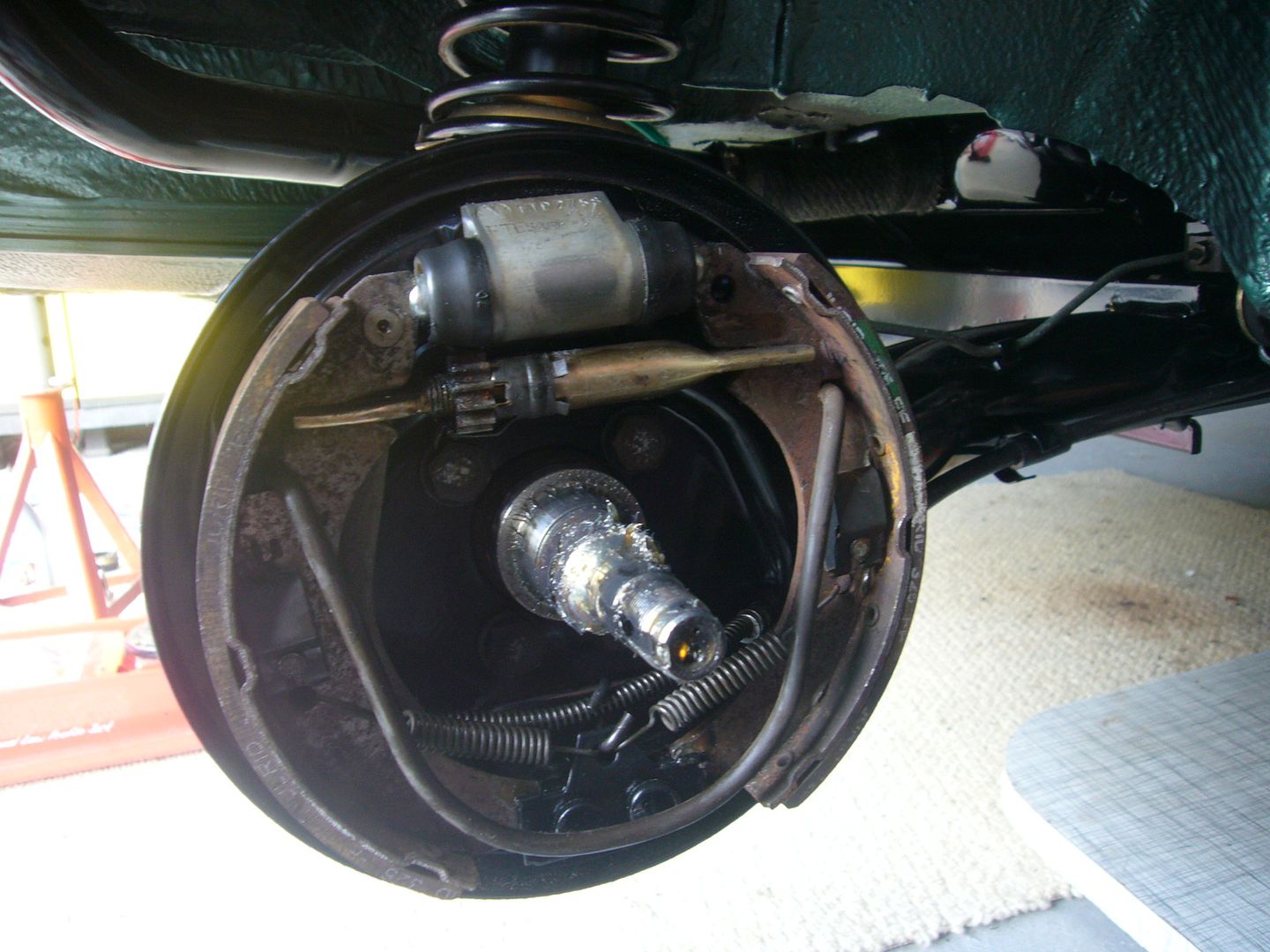 I also had the fuel filler neck powdercoated, it had a small amount of surface rust and the factory coating was inadequate for under the wheel arch.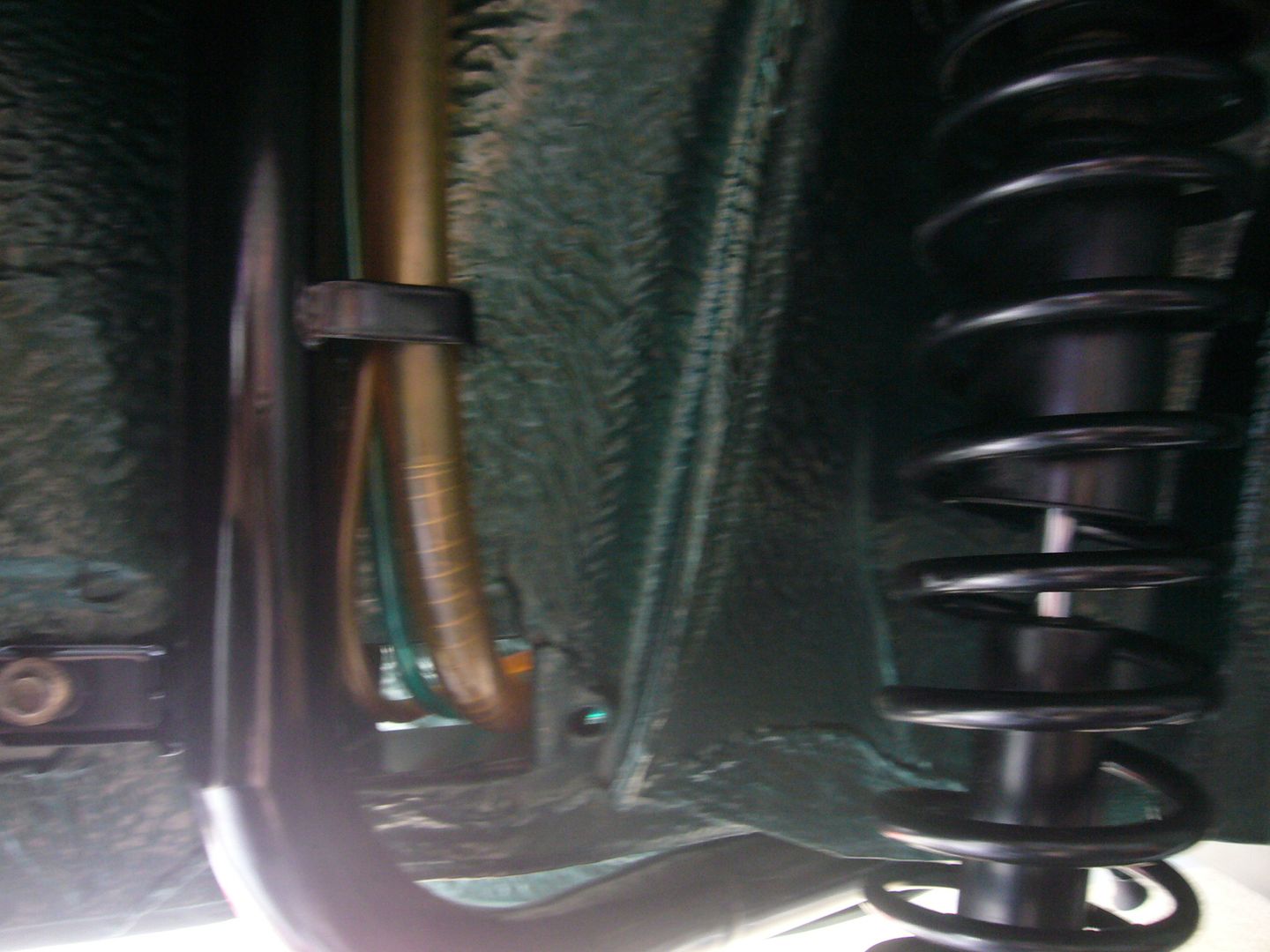 Also fitted a new exhaust backbox as the baffles had gone in the old one.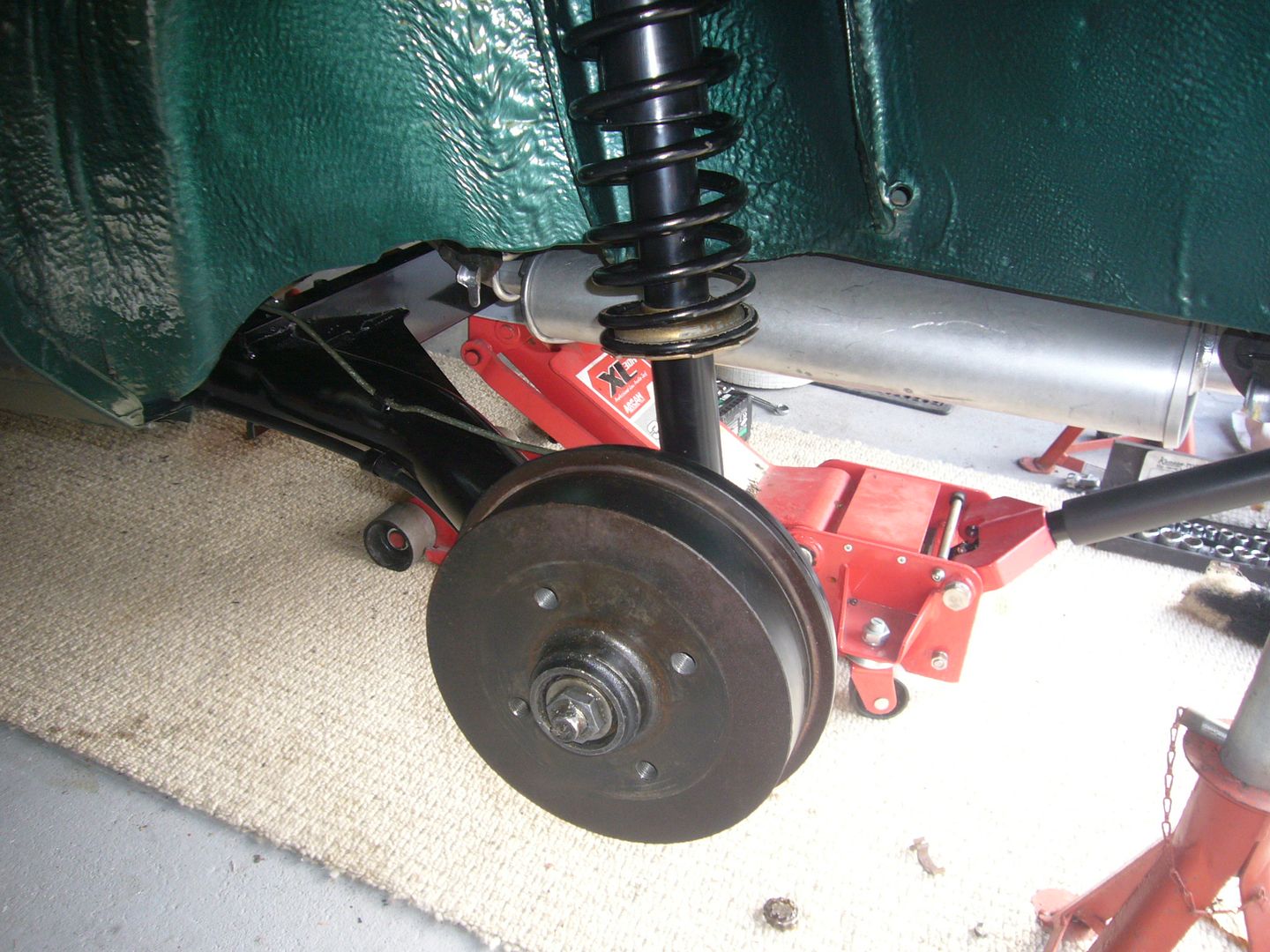 All finished.
All the rubber fuel lines replaced in the engine bay, newly powder coated cam cover and cambelt cover
All back together and returned to storage until next year.